Hey guys, I just bought my first ever shotgun last Thursday. I was choosing between the following shotguns...
Benelli Super Black Eagle II
Beretta Xtrema2
Browning Maxus/Gold
Winchester SX3
So, i went to our local gun shop and asked to see the following firearms. I looked at, held aimed and swung with all 4 firearms, all 4 with pros and cons. I wont go into details on each one, but the plastic on the benelli to me felt and seemed somewhat cheap and really shiny. The Beretta didn't pull up, aim or swing quite right for me, the browning didn't come in a camo pattern and the Winchester i didnt really care for at all.
So i was down to Benelli SBE II, Beretta Xtrema2 and Browning Maxus. Went through the paces on those 3 again, and came to my conclusion.
Heres pics of what i decided on....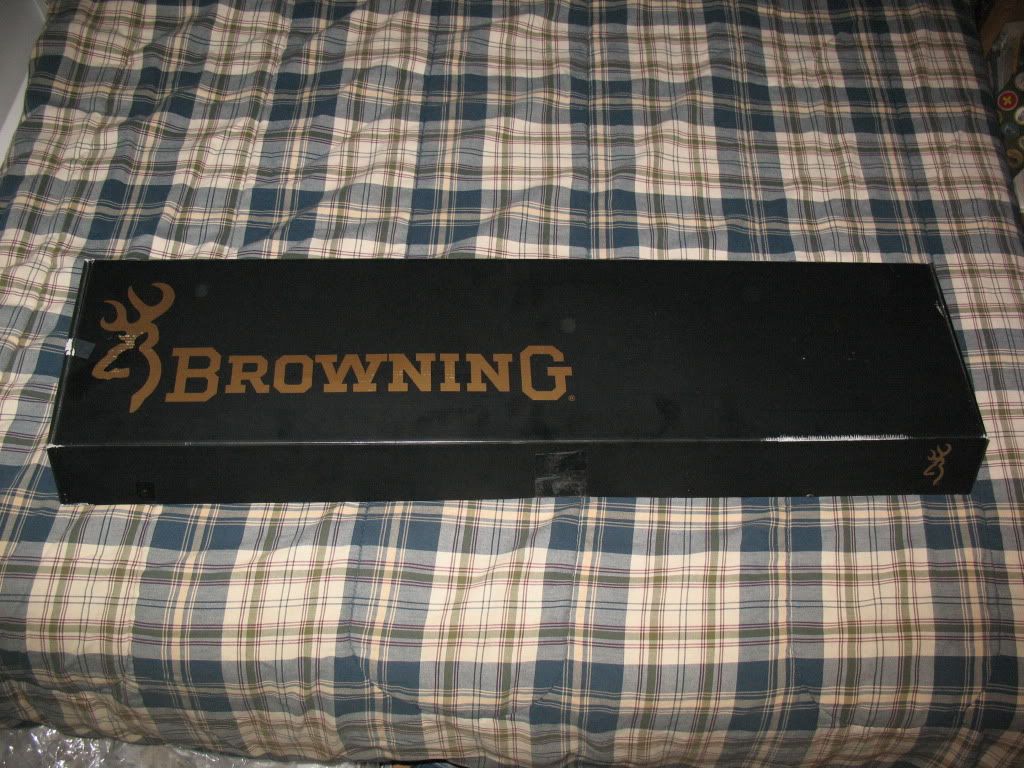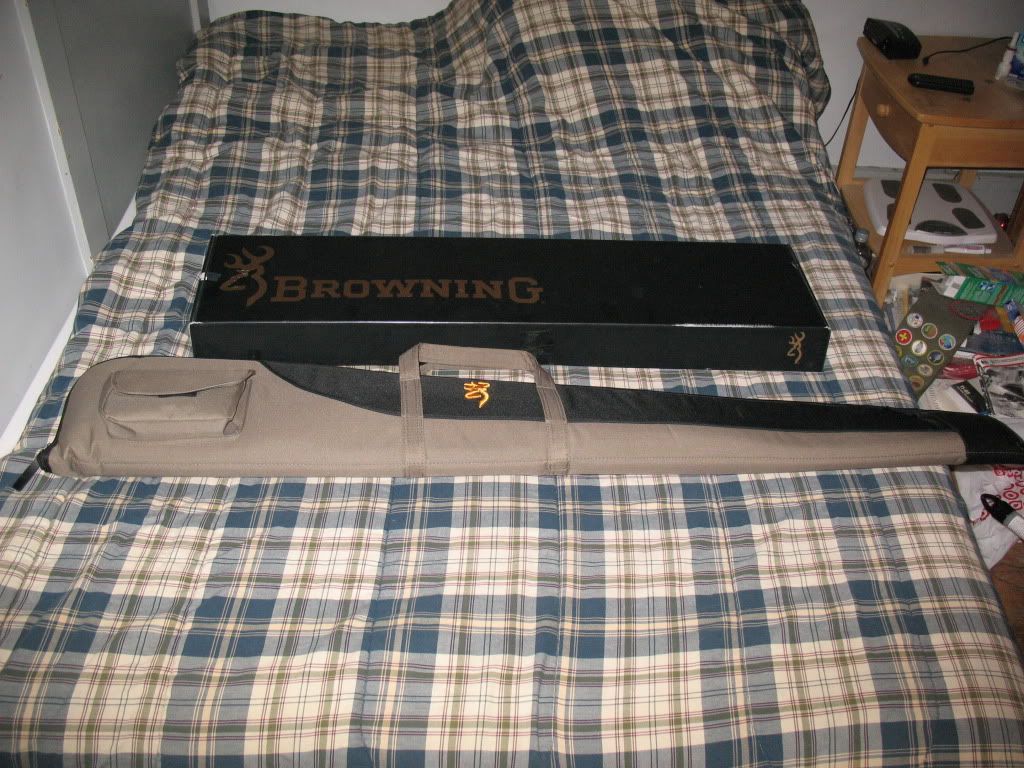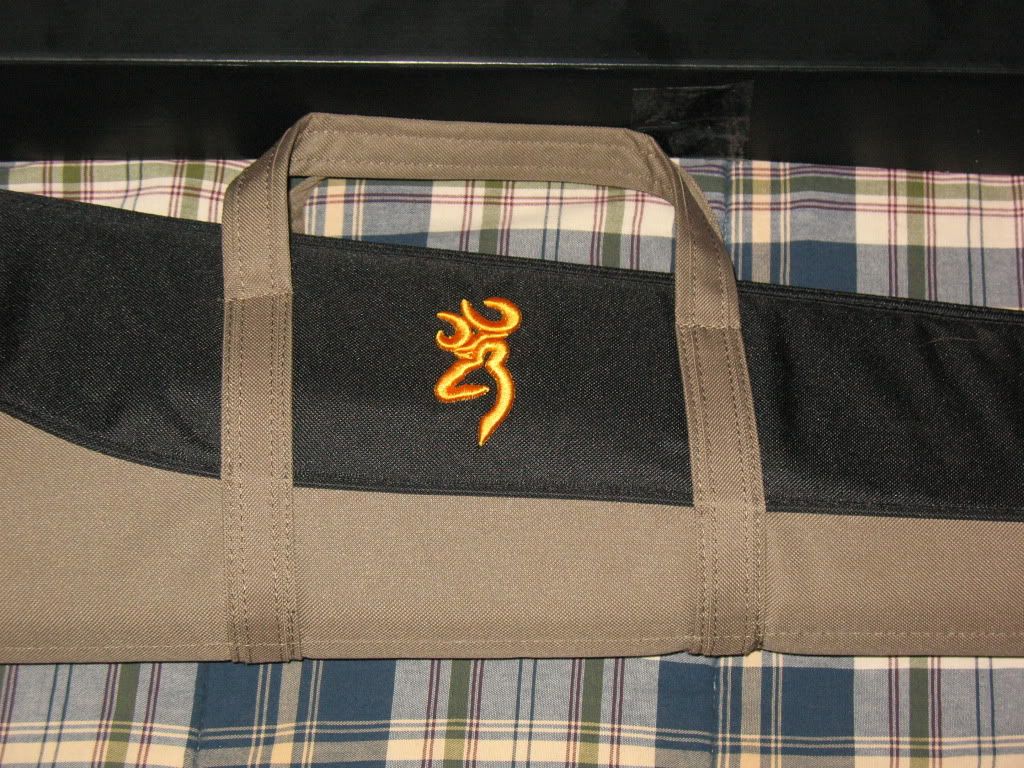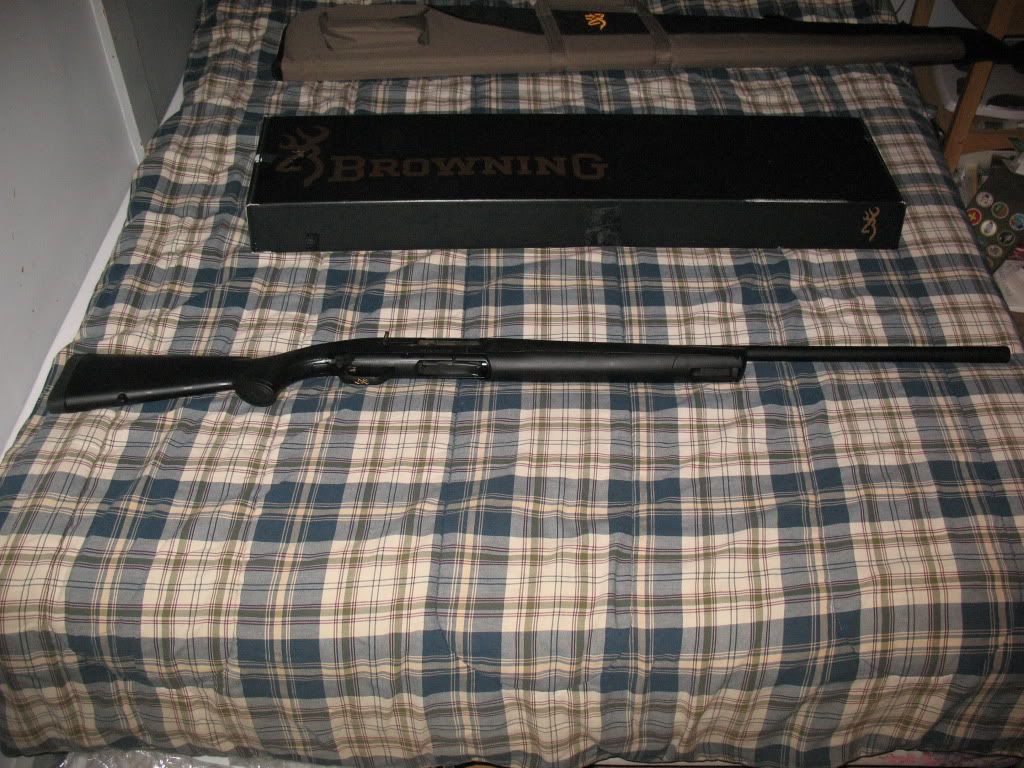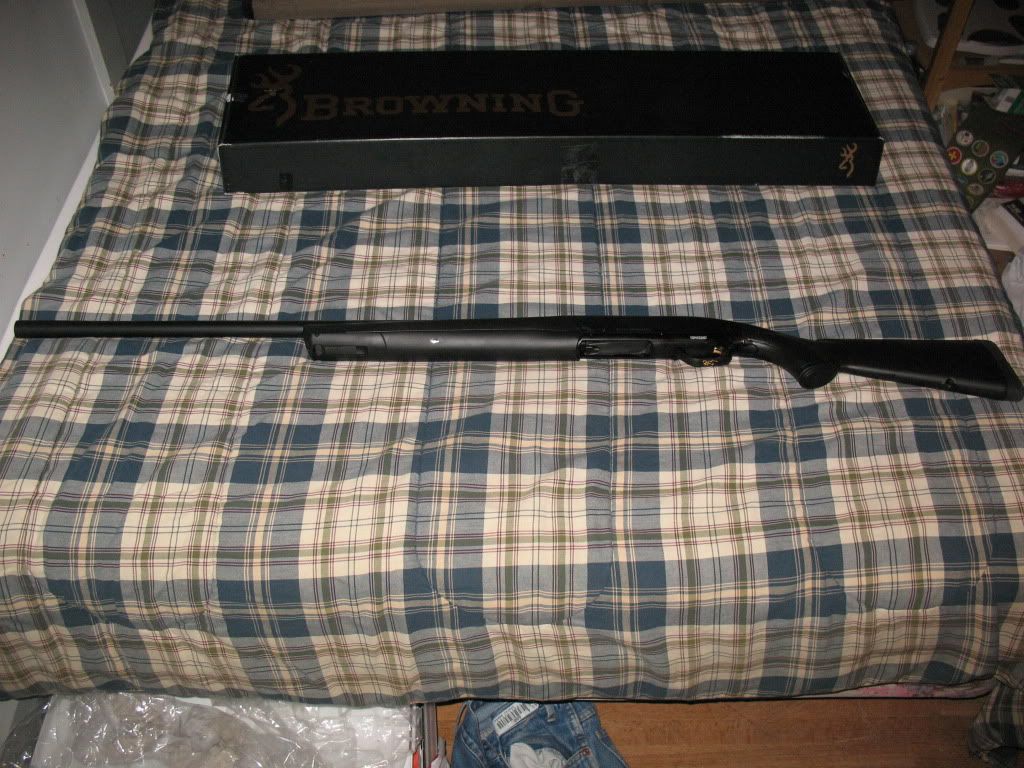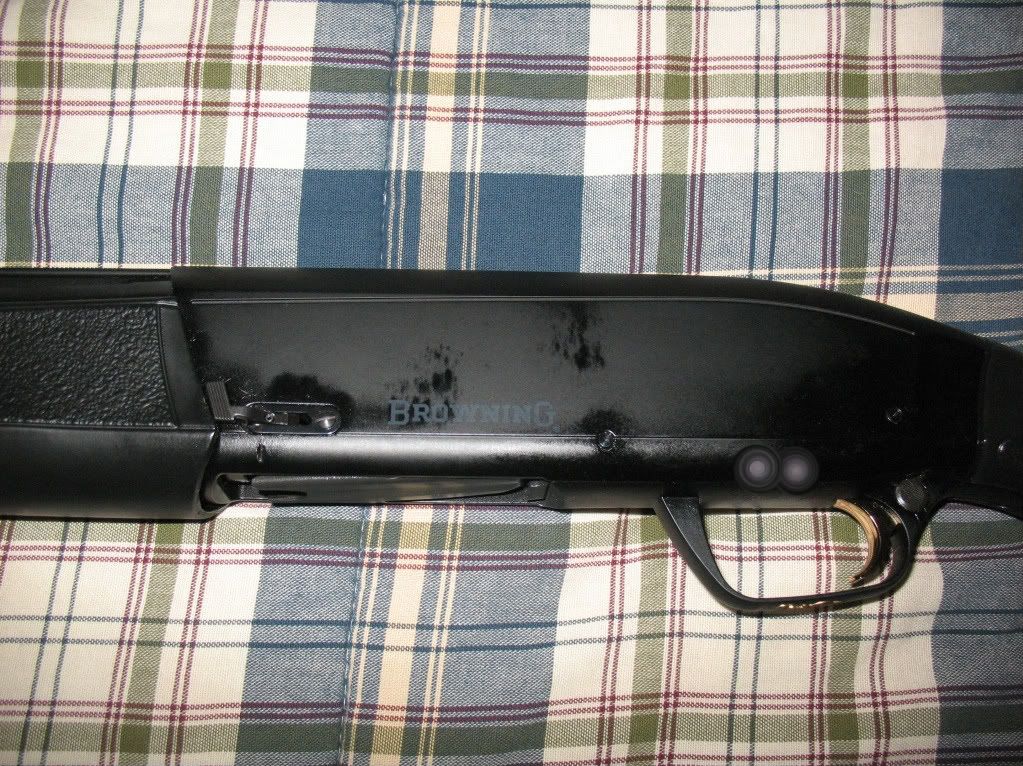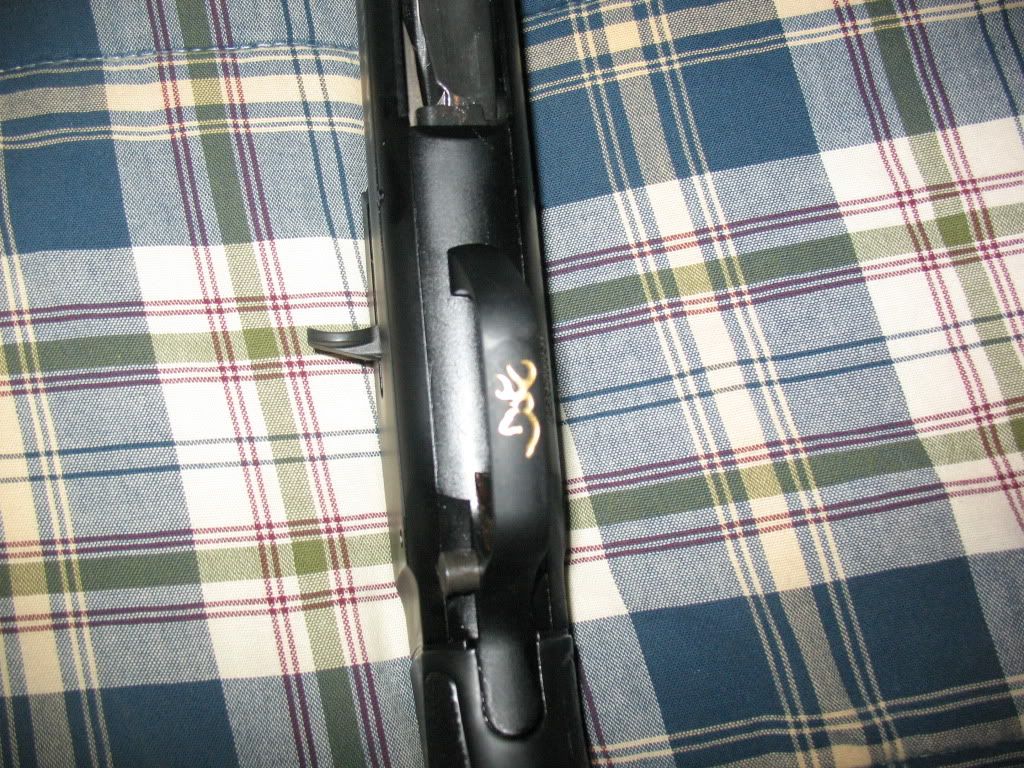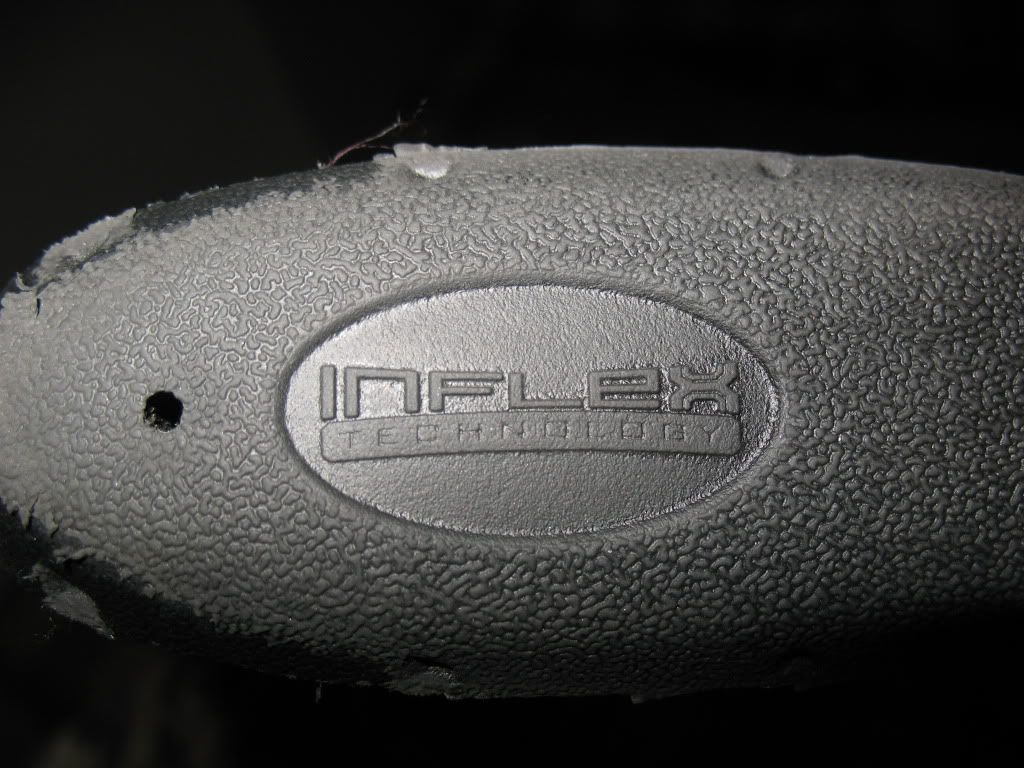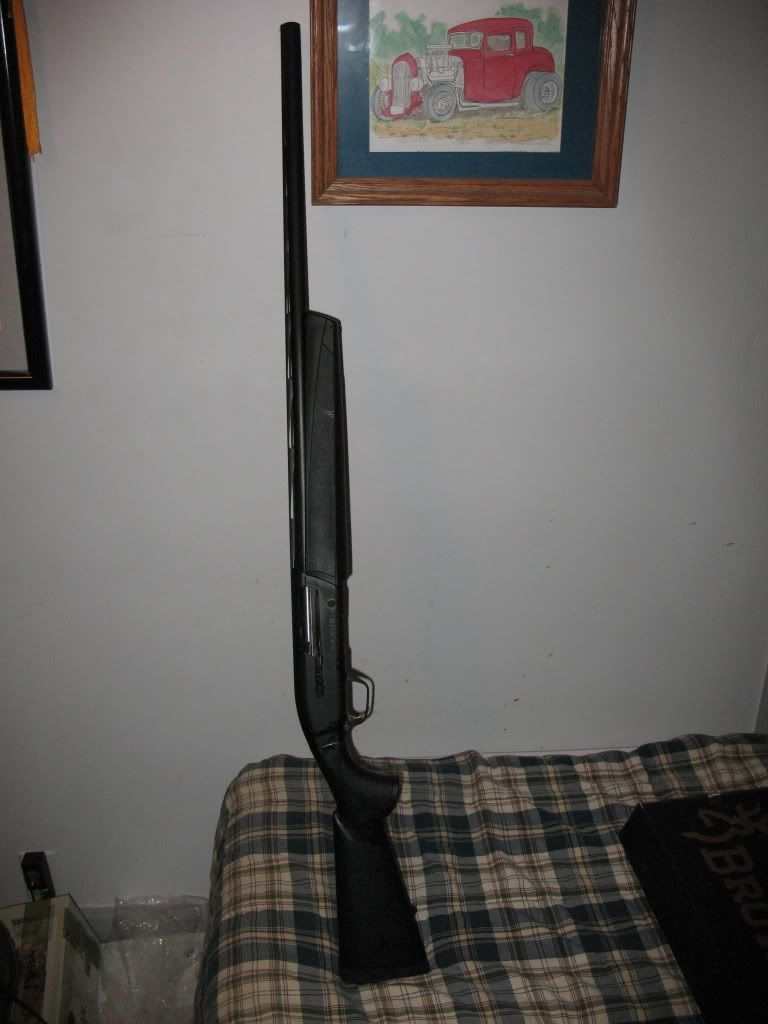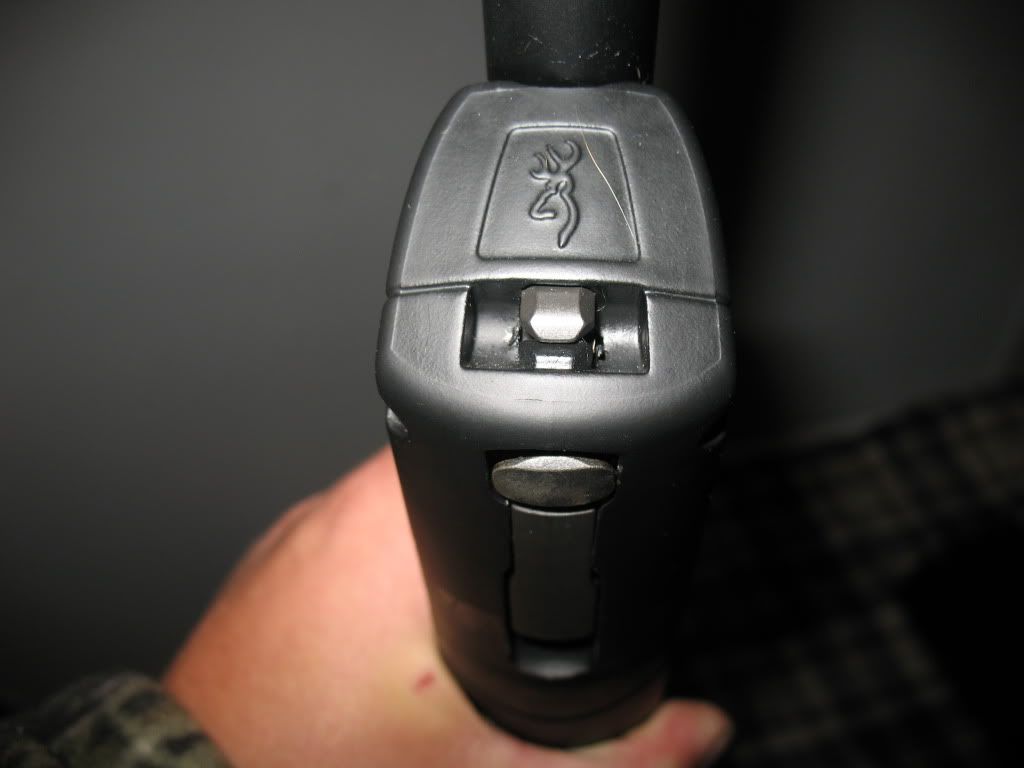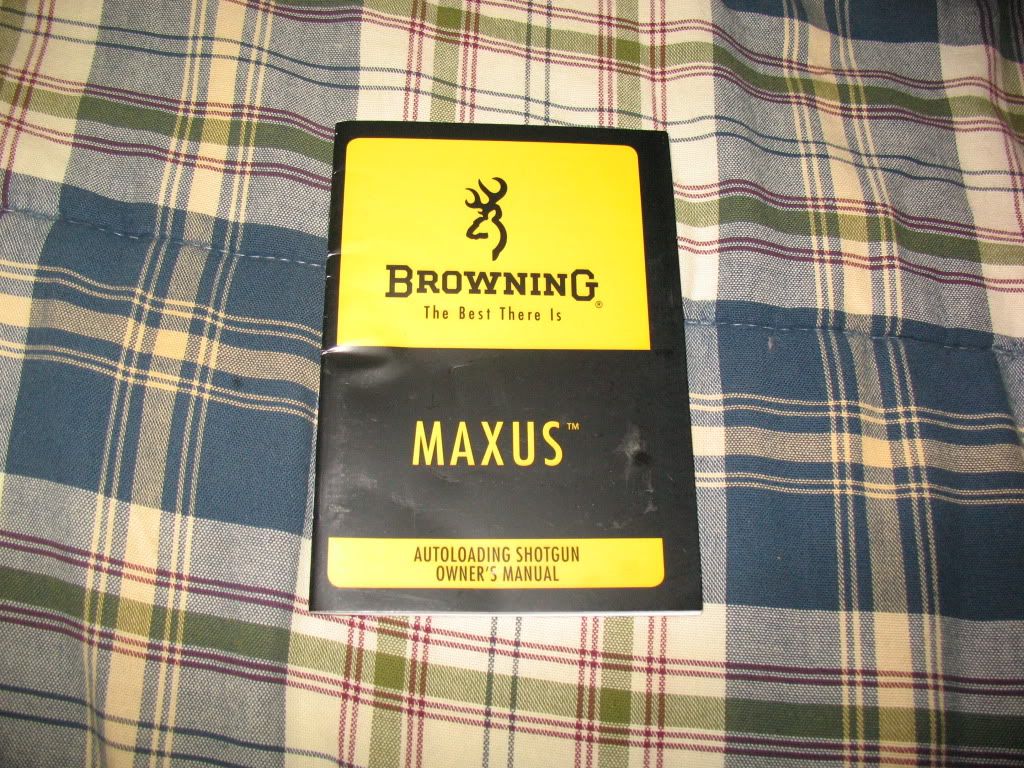 Some Features of the Browning Maxus are found here (light reading)
Browning Maxus, Product