Indian Hill Ice Traps Pikefest ,Vermont Lake Champlain !!!
All i can say is the Indians were Flawless in thee performance and we went from 3 days of straight wind and snow of up to 30-40 gust ... Still they tripped as easy as mouse trap....Again Thank you Mike and Curt for another awesome outing ... Great to see the new faces Colby, and the blessing of the God's ...Great guys and as Porter says great fishery...Took a little time off and got coached by Porter on the jigging and man was it fun ...Uno my man we missed yea and cant wait for the next year to get ya back on the ice , i couldn't fish our line right with out ya !!!
So here we go
This is the Auger sidekick ,had it for 2 years and finally i got to use it ... i went through 3 tanks of gas and alot of guys benefited from it lol.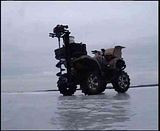 Then the new addition the NE 78...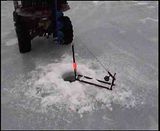 Then we have the man himself Mr Indian on a NE 78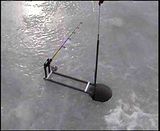 We have a H-trap bowfin
Now this video is cool we have been testing out reels for a match and this one isn't going to work but notice how the pole is bent and the NE 78 is holding tight to the ice ... Well balanced and supports the poles well...
Now we have said for many times about the number of flags at one time , well here ya go...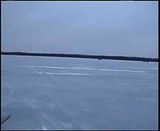 Cross trap bowfin...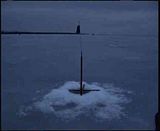 Now we work into the night and Mr Indian with a cross trap Pike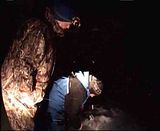 Well these guys went to bed and Curt had a Nor' Easter up and i didn't want it to get spooled lol , check out the weather !!!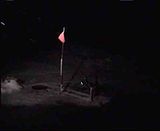 Cross trap pike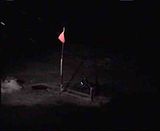 Now for a special video of the flying Colby first ever pike lol ...we thought it was a MONSTA lol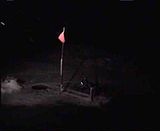 This is a funny vid nothing to do with the trap but Flags story was priceless !!!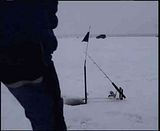 Now a very SPECIAL VID !!! the 9.45 MONSTA WALLEYE from Tucker !!!!what a true sportsman...i was going to take out the foul langauge but it was funny how fast i commented...
Then to finish the trip Flags camp NE 78 !!! I think he is hooked !!!